Welcome to Ellwed Party 
We are happy you want to join our community of fabulous brides and suppliers! 
Ellwed is not like any other wedding blog or magazine! We don't follow the rules, we make them! As the first and only boutique magazine in Greece, we strive to be the trend setters while promoting artistic expressions, breaking the rules, barriers and traditions!
"With the help of your brand, we can make an impact and elevate the Greek wedding industry, to attract more brides to get married in Greece!"
– Sanya Percic, Editor in Chief of Ellwed Magazine
"Today I would like to give a huge shout-out and thank you to Sanya and Ellwed Team for the continual support over the last 3 years. I always love to talk about celebrant-led ceremonies in Greece and she has helped me so much by accepting me as one of the authors on Ellwed Blog, where I can publish my articles. The increased visibility has been amazing and has meant a pretty much fully booked summer wedding season 2022, with limited availability for 2023. I am truly grateful. Thank you so much Ellwed!"

Sarah Hatjipavlis from Grecian Ceremonies
Distributed Internationally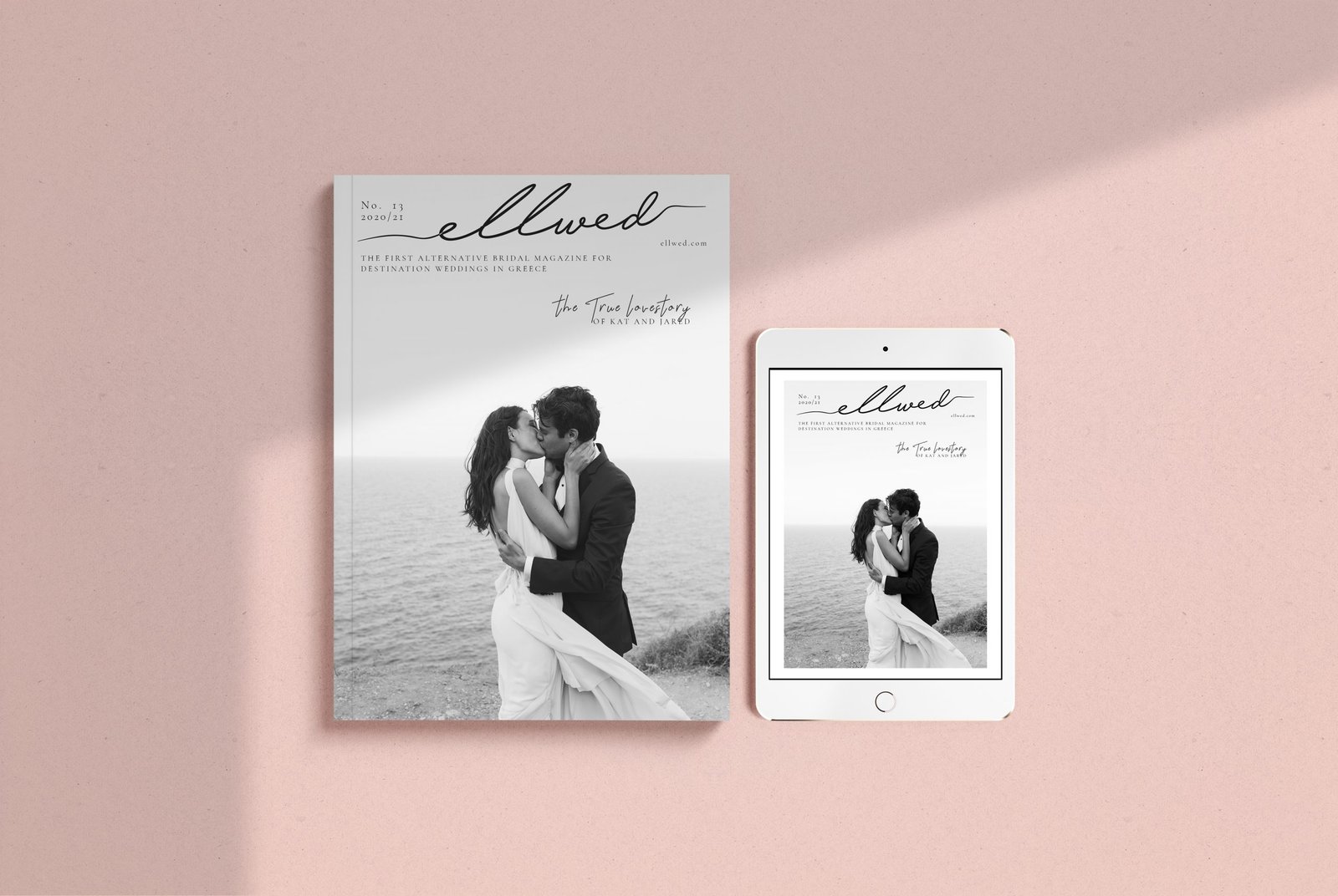 Ellwed Magazine is distributed digitally on in-room and lobby entertainment systems in an astonishing number (400+) of hotels (Hilton UK, Hyatt UK, Crowne Plaza, The Ritz, The Mayfair, Radisson UK to name but a few), private clubs, SPAs, venues and airports around the world! That means Ellwed will be present in all these places reaching the most affluent audience, and that is on top of our regular presence and activities.


Our luxury "coffee table books" in bespoke print are shipped to order worldwide from our online shop. From Greece to USA, Canada, Dubai, Russia, Poland, Cyprus and even China!
Be Featured
In Greece's first boutique bridal magazine!
Ellwed brand and design speaks to modern, sophisticated bride with flair for fashion, art and creative expressions!
Social Proof is one of the most important aspects of your branding.
If you were featured in the magazine, it gives your clients extra reassurance in your work.
Advertising is a vital part of marketing for any business, which is making your brand visible to your target audience! 
What do we stand FOR?
As the first international magazine for weddings in Greece, we strive to feature different, on trend inspirations, real weddings and advice from real experts in their field. 
Our objective is to help all brides successfully plan their dream wedding in one of the top wedding destination in Europe, while promoting Greek vendors, artist and professionals who can help them achieve just that.
We are always looking to feature new and inspirational stories from Greece and from talented wedding professionals. With real expert advice and diverse inspirational editorials, Ellwed articles are up to date and speaking to millennial brides while setting the new trends.
We strive to participate and promote Greece at all big wedding orientated events. We have been a proud media sponsors for bridal fairs such as Bridal Expo, Bridal Fashion Week, BrideLux, The National Wedding Show, The Destination and Honeymoon Wedding Show. As well as workshops such as Wedding Circle and  Destination Wedding Planners (DWP) Congress and our very own ALCHIMEIA Portfolio Building Retreat!
Because we believe in the power of community and growth, we grew Ellwed with the help of our very own community and our sponsors who believe in what we do and continue to support us! Now join us on the path of greatness! 
Ellwed is the first international magazine for destination weddings in Greece available digitally and as bespoke luxury print. Founded in 2017 by Sanya Percic, now celebrating more than 10 issues while steadily growing organic community of professionals and destination brides from all over the world.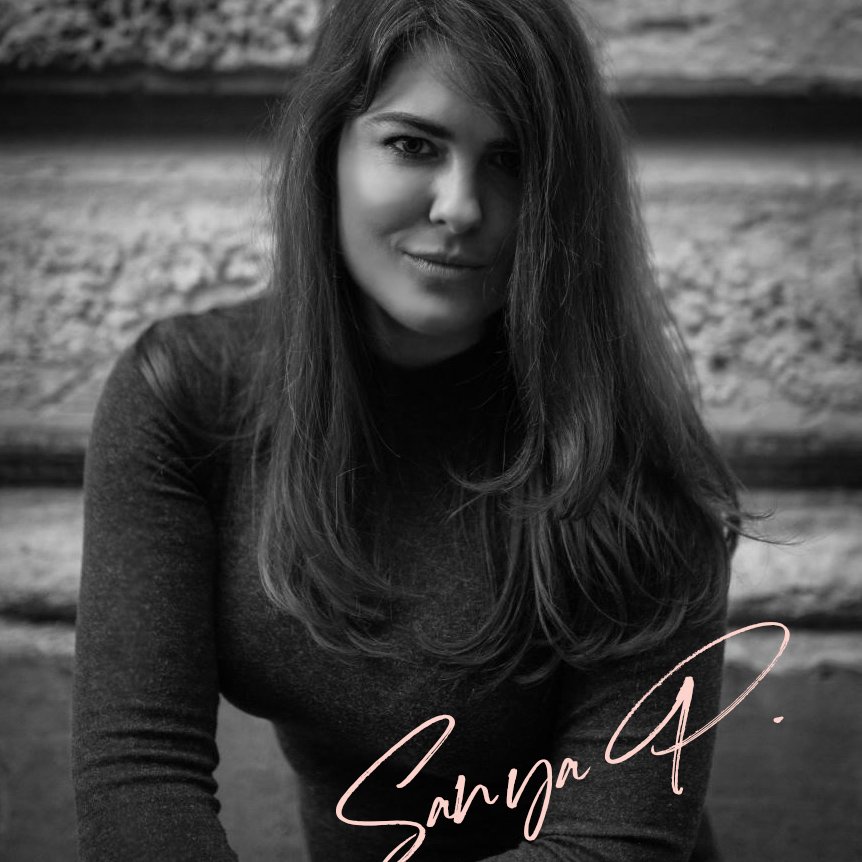 Co-Founder & Editorial Director /Speaker at ALCHIMEIA WORKSHOP 
Presentation on True-To-Yourself Brand Identity Awareness' with Sanya Percic of Ellwe‪d‬
This was a live virtual summit from August 2-6 2021
Ep 90: Talk About Wedding Submission Pitfalls with Sanya Percic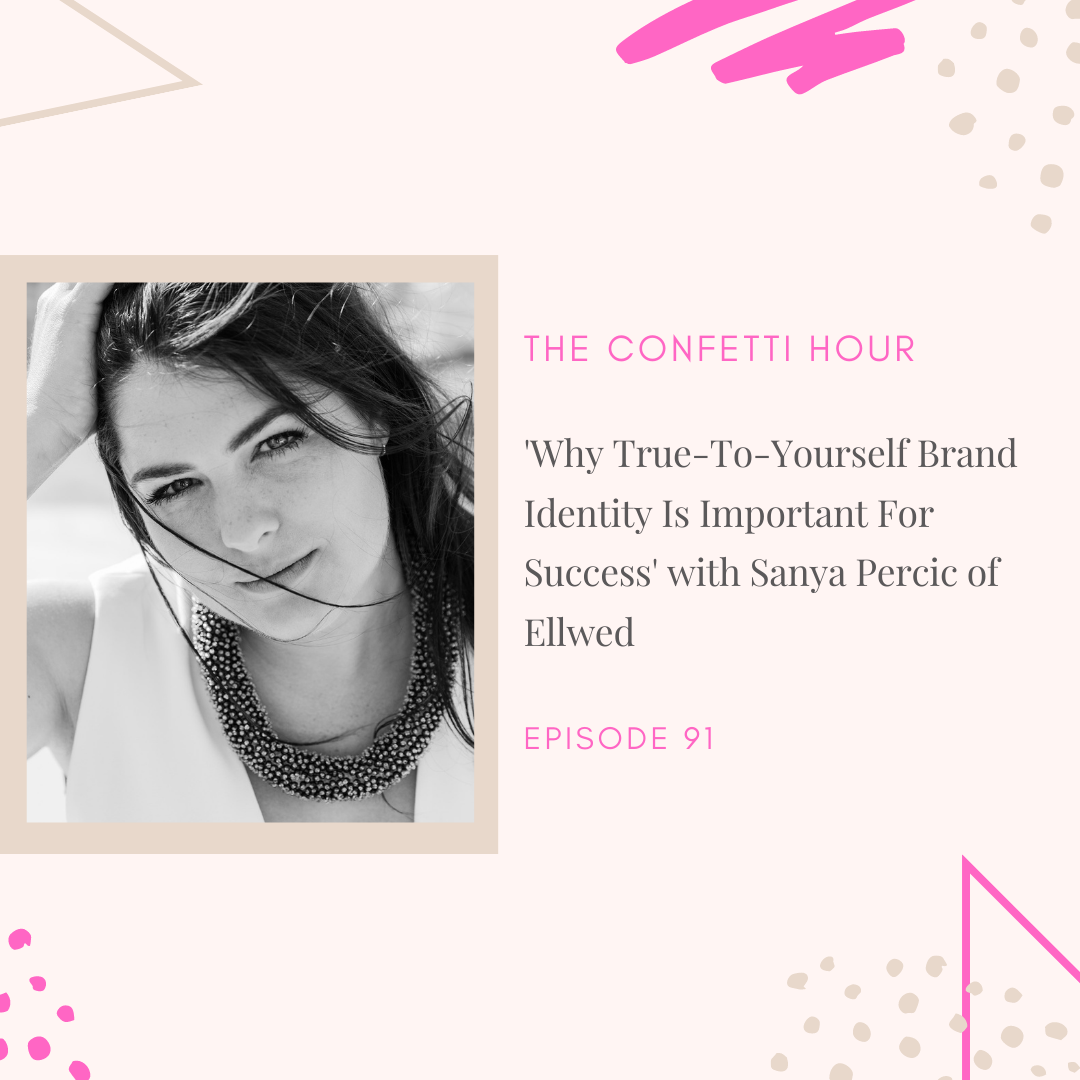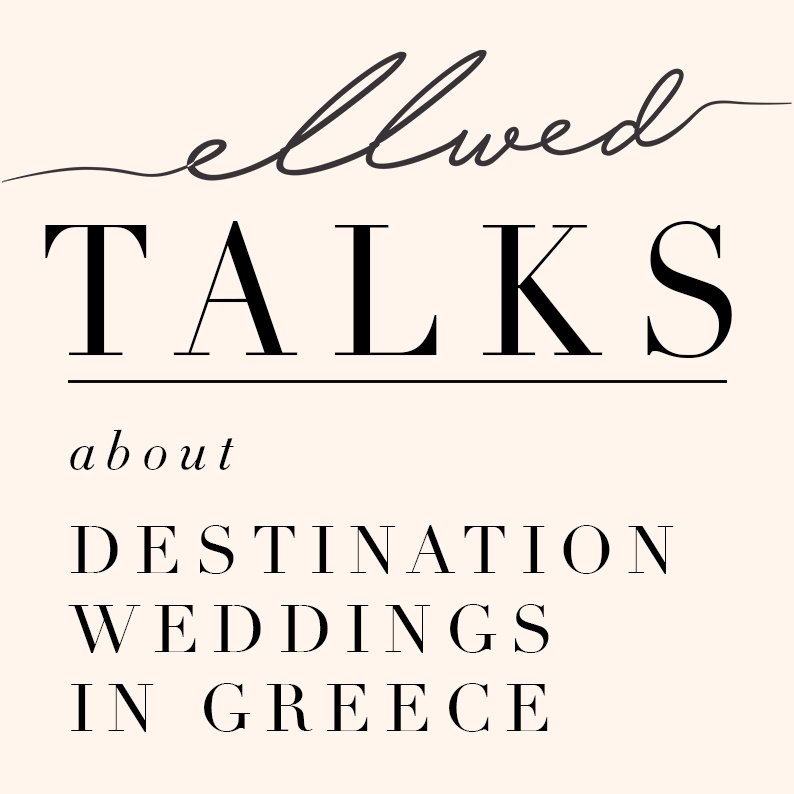 Some Statistics from Ellwed
Ellwed Magazine was founded in 2017 to satisfy the need for inspiration and information to all destination brides speaking English and looking to get married in Greece.
With Over 10k organic followers across the social media (and growing), 1k magazine subscribers, over 4k reads and 50k monthly  viewers, across the socials from all over the world. We are elevating the Greek Wedding industry one issue at a time. 
Some more statistics
Approximate monthly page views: 10.000
Top users per location: Greece, United Kingdom, United States, Canada, The Nederlands, Australia, Germany, France, Spain, Italy, Poland
Australia, Canada, Switzerland, United Arab Emirates, Israel.
Average session duration: 2m 56s  – 80% new and 20% repeating visitors 
Ellwed's target audience
Age Range: 22-45
70% women 20% men
Young fashion savvy traveller couples from all over the world, are looking to get married in Greece. They are looking for inspiration or information about their wedding. They love the young vibrant style, luxury, romantic decoration with flowers in unique locations around Greece. They love the summer vibe, remote high end and impressive natural destinations. They are not shy to spend for luxuries and better quality products. The Eco Conscious Couple, The Fashionable Couple, The Classic luxury Couple, The Boho Chic Couple
And follow us if you aren't already!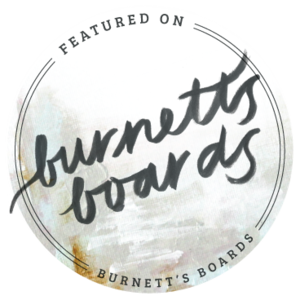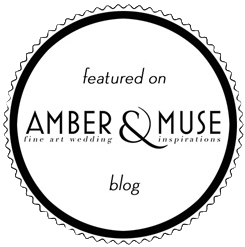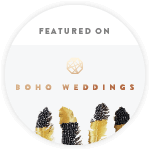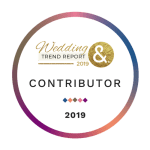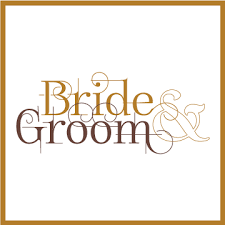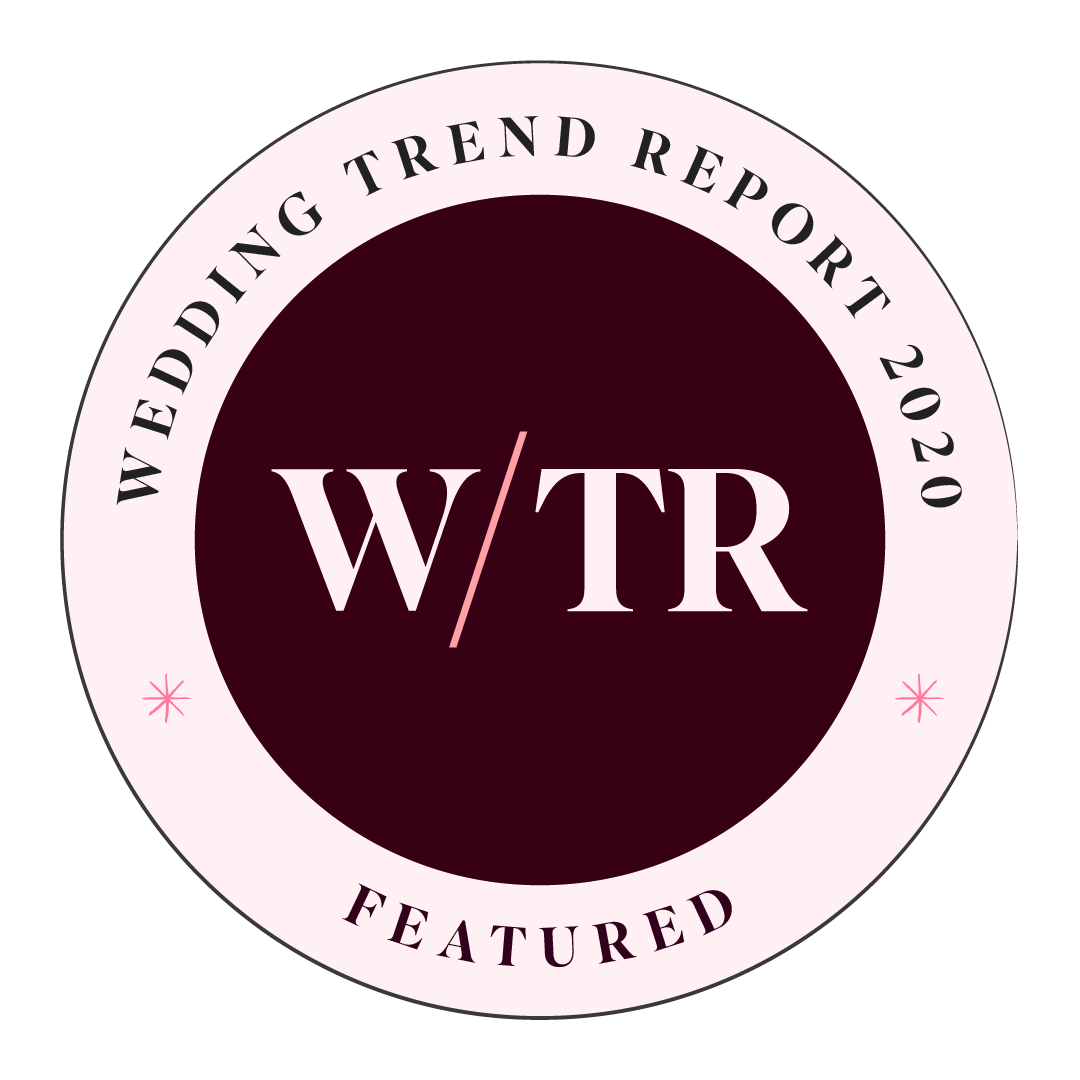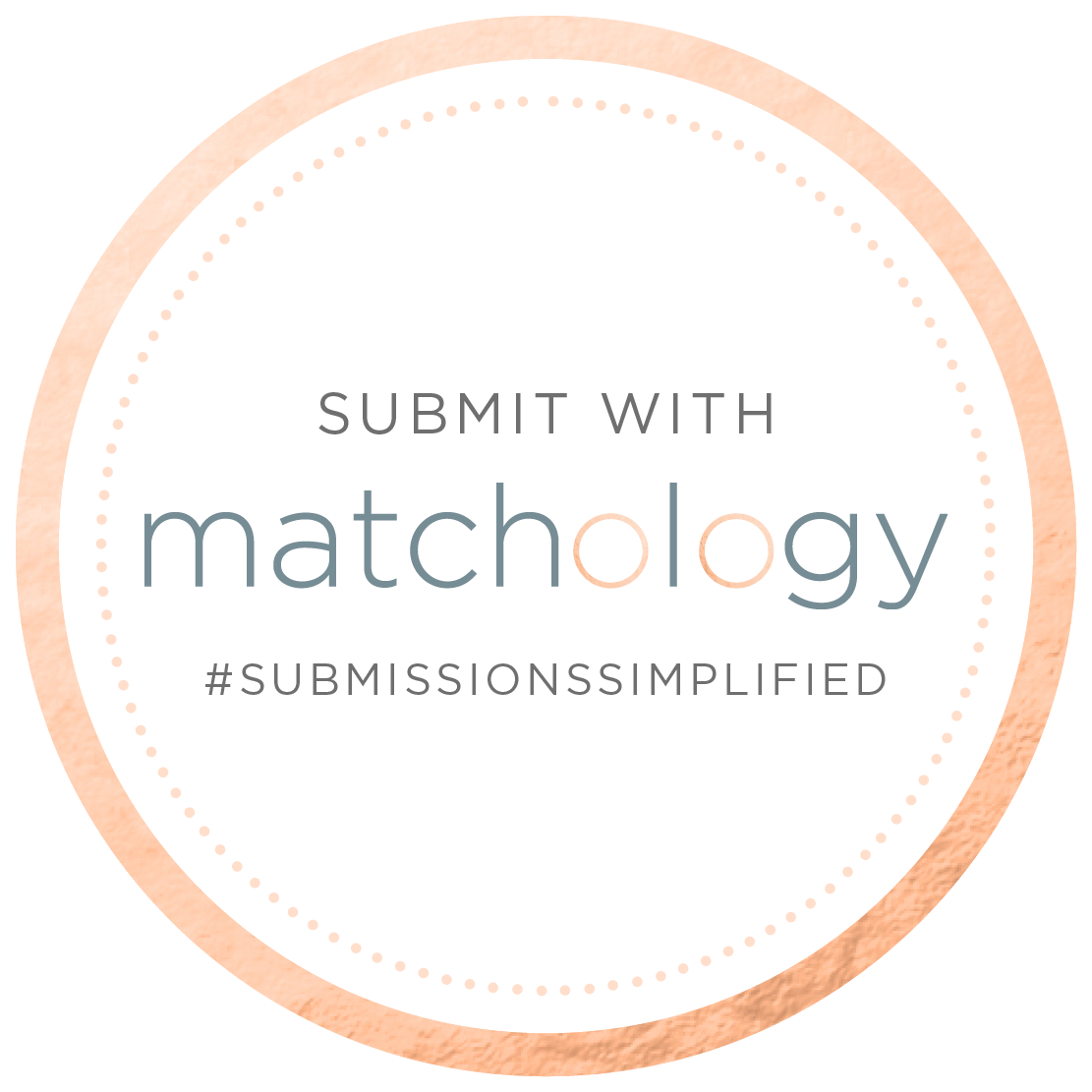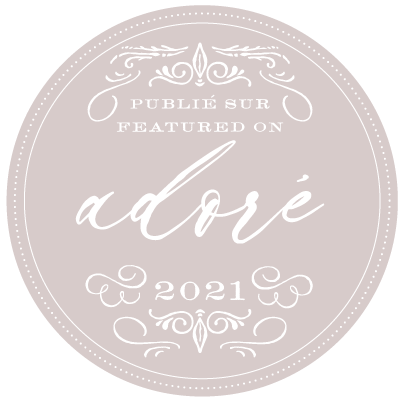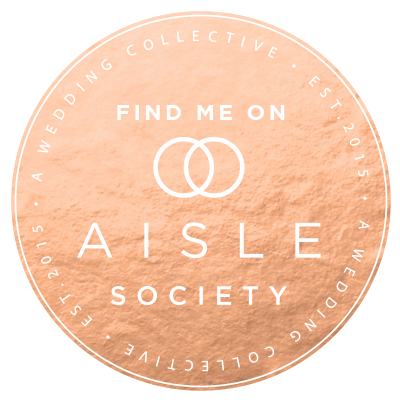 Supporting and Representing Greece at: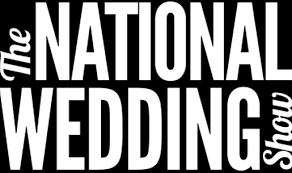 "My image on Ellwed Magazine Cover. What can I say…
This was a significant time in my career. Some may say that this isn't a great shot or that is not that big. But I can tell you this.
Recently, a very good friend of mine, asked me a really weird question and that was: 'If your studio was set on fire and you could reach and save just ONE piece showcasing your work, what would it be. I answered I would just freak out. But this made me think a lot.
And I can tell you this today.
If I could save one piece, this would be THIS cover. Not because of the photo, model, lighting etc. Not because it made it to be an issue cover.
But because it reminds me why I love photography. I love photography for people, for emotions, for opportunities, for the experiences, for the whole 'trip'.
Thank you Sanya for the opportunity you gave me." 

"Always honoured when asked by peers and influencers to get involved with likeminded venders to create some magical inspiration. On this occasion the wonderful Ellwed Cover Shoot was our goal and after a whole year of planning we enjoyed a wonderful few days on Milos Island doing things we love…
Styled shoots and print publication covers help venders promote Greece, our own brands as artists and at the same time make new creatives allowing all involved to share, learn and practice our craft/s…I personally made some new connections and built on existing friendships in addition to the noise such a publication generates, which already has led to 3 bookings on launch of the online article.  This return on investment is priceless and I like to thank Ellwed and all the amazing and talented team members behind this cover shoot"
"Thank you so much for everything you do for Greece. I never thought someone could actually do what you have done!
It is an honour that you have created this amazing magazine , so well planned with such an amazing team, showing the beauty of this country, helping vendors in a major way and last but not least, helping on making every bride's dream come true and real!
Sanya, you have already succeeded, always remember that!
I could write for hours but I think I'll stop here. Your work speaks for itself and everyone can see!"
"Since first working with Ellwed has been a fantastic way of connecting with other suppliers both in Greece and internationally. I shot the autumn cover on gorgeous Lefkada and received 2 bookings off the back of it. Sanya is incredibly supportive and I look forward to working with her again in the future."

"We trusted Ellwed from the very begging, when they approached us with the offer to create some florals for their second cover. We loved the idea from the beginning and I must say that we actually booked weddings form that cover shoot. We love to work with Ellwed and we can't wait for the next big project with RedBoxDays and Elllwed."

SEE THE MAGAZINE
Your brides can easily access the magazine online from anywhere in the world! 
Easily downloadable on our site at ELLWED
Subscribe to our VIP list and be the first to get every issue in your mailbox
Quick and easy purchase of the bespoke limited edition prints at our online SHOP
We ship all over the world and have shipped to USA, UK, Germany, Greece, Cyprus, Russia, China and more!  
As well as see the magazine at one of the biggest platforms for digital magazines on the world. See it on ISSUU
In any case, we would love to have you in our community. You can Subscribe here, if you want to be on our  Vendors List for future events and vendor resources.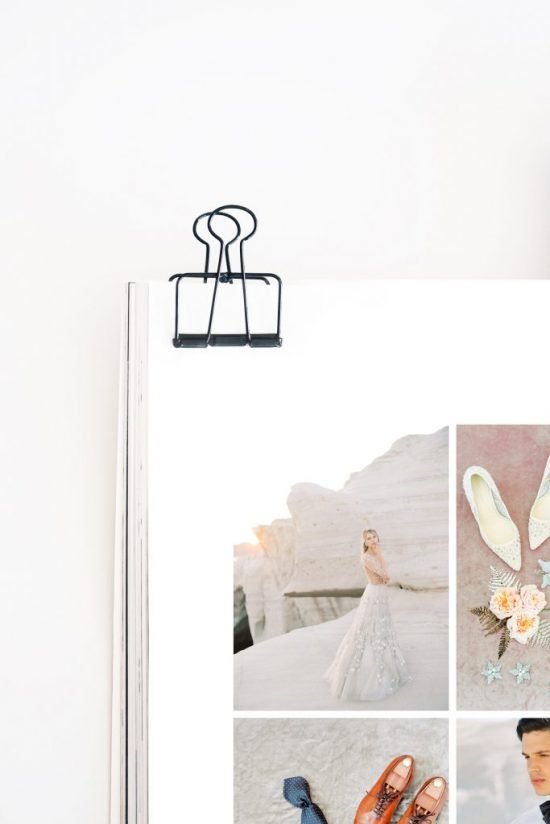 Advertise with Ellwed
You can showcase your brand in the magazine or on our blog in many different ways. Prices are already starting from 60€. Here you can choose which option is best for you and get in touch with us! 
Ellwed is the only platform to offer Wedding Cinematographers a special listing in the magazine to showcase their videos! See example
In the MAGAZINE
Opt for a full-page ad or full-spread ad. Choose between one time or a full-year feature. Which is the best way to get your brand in front of the maximum amount of audience.
Full-page A4 size ad with a hyperlink to your site/premium placement
Full spread A3 size with hyperlink/premium placement
Advertorial about your brand
Interview
Press Release
Cover Shots 
On the WEBSITE
Your brand can be featured on our site and the blog. You have the option to choose:
Sidebar ads on the blog
Leaderboard or a larger banner on Ellwed website 
Advertorial about your brand on the blog
Interview on the blog
Press Release on the blog
Guest posts on the blog, linking to your online shop or site
Email marketing
Feel free TO
Send us your weddings, editorials and articles with useful tips and expert advice to feature on the blog or in the magazine. We are always open for collaborations on projects we believe in or giveaways. 
To submit your article at submit (@) ellwed.com, we need: 
Images of your wedding/product/projects via an online gallery 
Text or the story about your project
List of vendors or credits 
Or you can email us directly at :
hello (at) ellwed.com